News

BGI Legal Signed MOU with Free University
BGI is pleased to announce that it has entered into a memorandum of understanding with the Free University, Georgia's leading private university founded by the late Kakha Bendukidze.
The MoU aims to provide internship and career opportunities to students and graduates of the University's law school. BGI will also support the University in developing its undergraduate and postgraduate law programs to keep pace of the ever-evolving needs of the legal industry.
BGI is Georgia's leading independent full-service law firm, top ranked in every category by every international legal directory that covers our region. Free University of Tbilisi has been the leading Georgian university since its founding 12 years ago, attracting top students from all around Georgia to its undergraduate and postgraduate programs. Synergy of the two recognized leaders of their respective fields should greatly benefit the next generation of lawyers.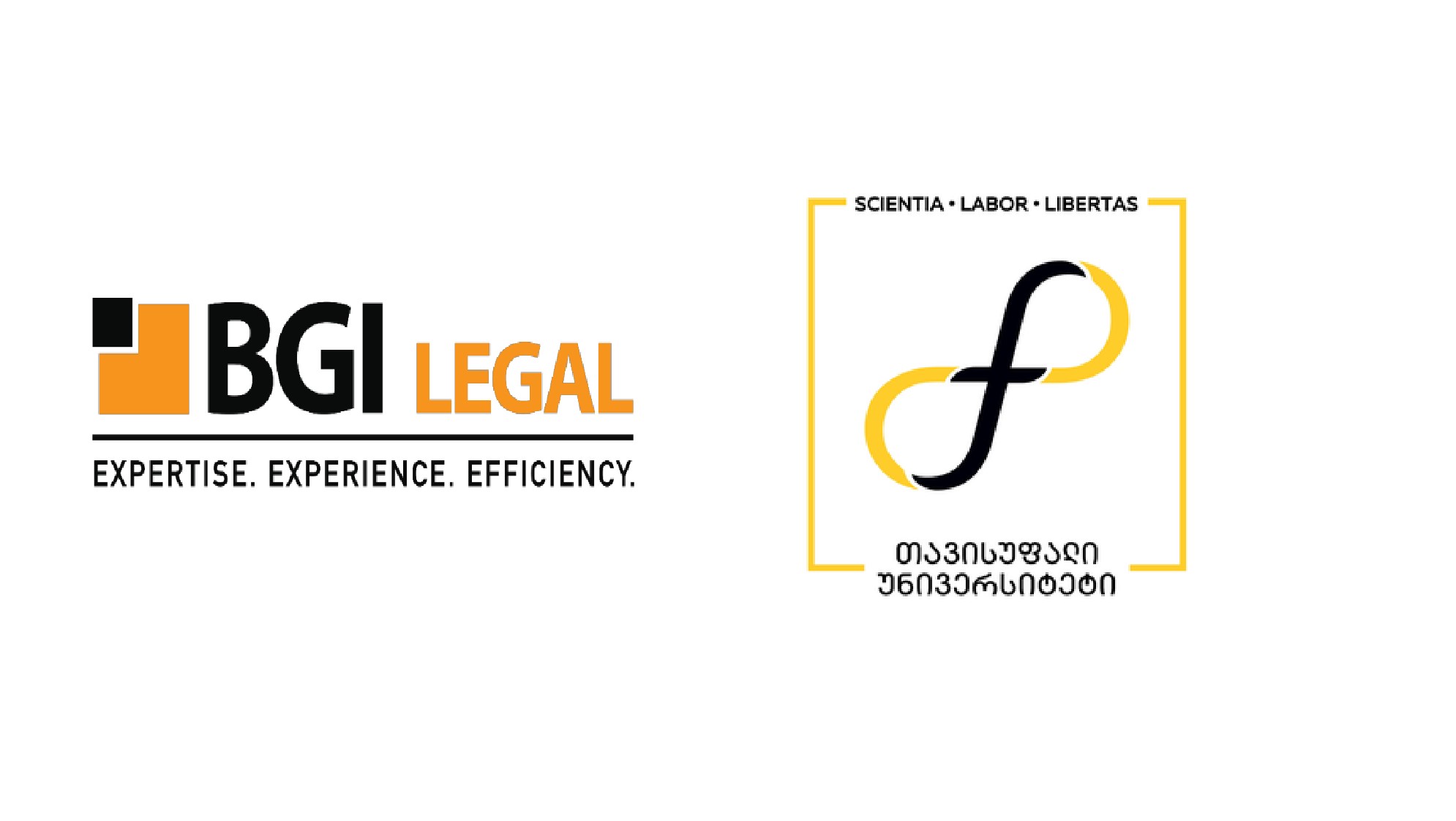 BGI Legal is 'exceptional' in M&A, financing and real estate, and is especially prominent in the energy sector. Lasha Gogiberidze, whom clients regard as 'the top lawyer in Georgia for banking, finance and capital markets transactions', and Sandro Bibilashvili handled a number of innovative regional energy projects and joint ventures, such as the Adjaristsqali hydropower project.
Legal 500 - 2017
Solid team with vast experience of handling a wide spectrum of corporate and commercial as well as financial matters. Particularly well versed in project finance and boasts an impressive track record in some of the country's biggest energy and infrastructure projects. Popular choice for prominent international and local clients, including financial institutions and corporates from an array of industry sectors. Clients are impressed with the team's approach, saying: "The best thing is their coming up with proactive advice and suggesting a structure. They are able to work under pressure and respond immediately." Another client adds: "As soon as we give them a project we don't need to double-check anything." Other typical comments are: "They are a top-tier firm on the market with highly skilled, efficient and solution-oriented lawyers."
Chambers Europe - 2017
BGI is one of Georgia's leading firms in all areas of corporate law and in energy and infrastructure has acted on key projects in the oil and gas, energy, transport infrastructure areas. Previous comments have included: "Very good law firm for this jurisdiction...very knowledgeable, they get the job done on time and on budget...they are very professional and good lawyers". Thanks for universal praise from competitors and clients alike, BGI sits comfortably in the top tier... BGI is client-focused and solution-oriented... [with] excellent local counsel, not just for Georgian standards, but by international standards... [A major international client says:] "In terms of local law firms... I have a strong preference for BGI."
IFLR1000 - 2017